Are you looking for an eco-friendly alternative to traditional toilet paper? Introducing Sweet Cheeks Bamboo!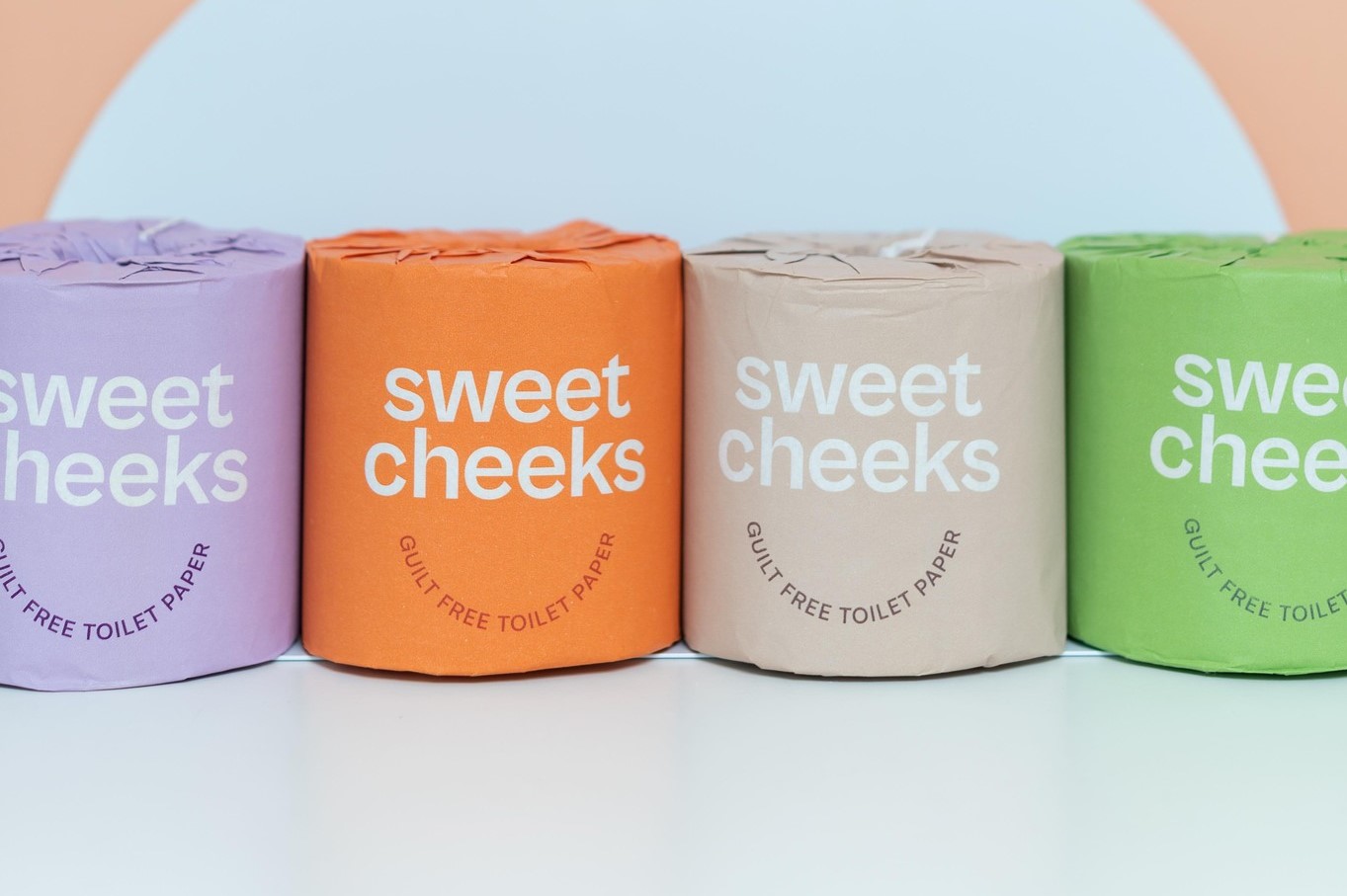 Made from ethically sourced bamboo paper, Sweet Cheeks is a sustainable and cost-effective alternative that doesn't sacrifice on quality. If you're in Australia, don't miss out on their special introductory offer - ends on 31 March!
Purchase online as you need, or set up an ongoing subscription and save. With no locked in contract, you can cancel at any time. Plus there is free carbon neutral shipping with every order!
And the best thing is, 10% of all profits will go to supporting our orangutan conservation projects.
And if that's not enough incentive to make the switch, you'll receive 15% off your first order by entering discount code 'TOP15' on checkout. Be quick as the introductory offer expires on the 31 March 2023.
Make the switch today at www.sweetcheeksbamboo.com.au