Borneo's peat forests are some of the most important forests in the world, but every year, destructive fires threaten to destroy them.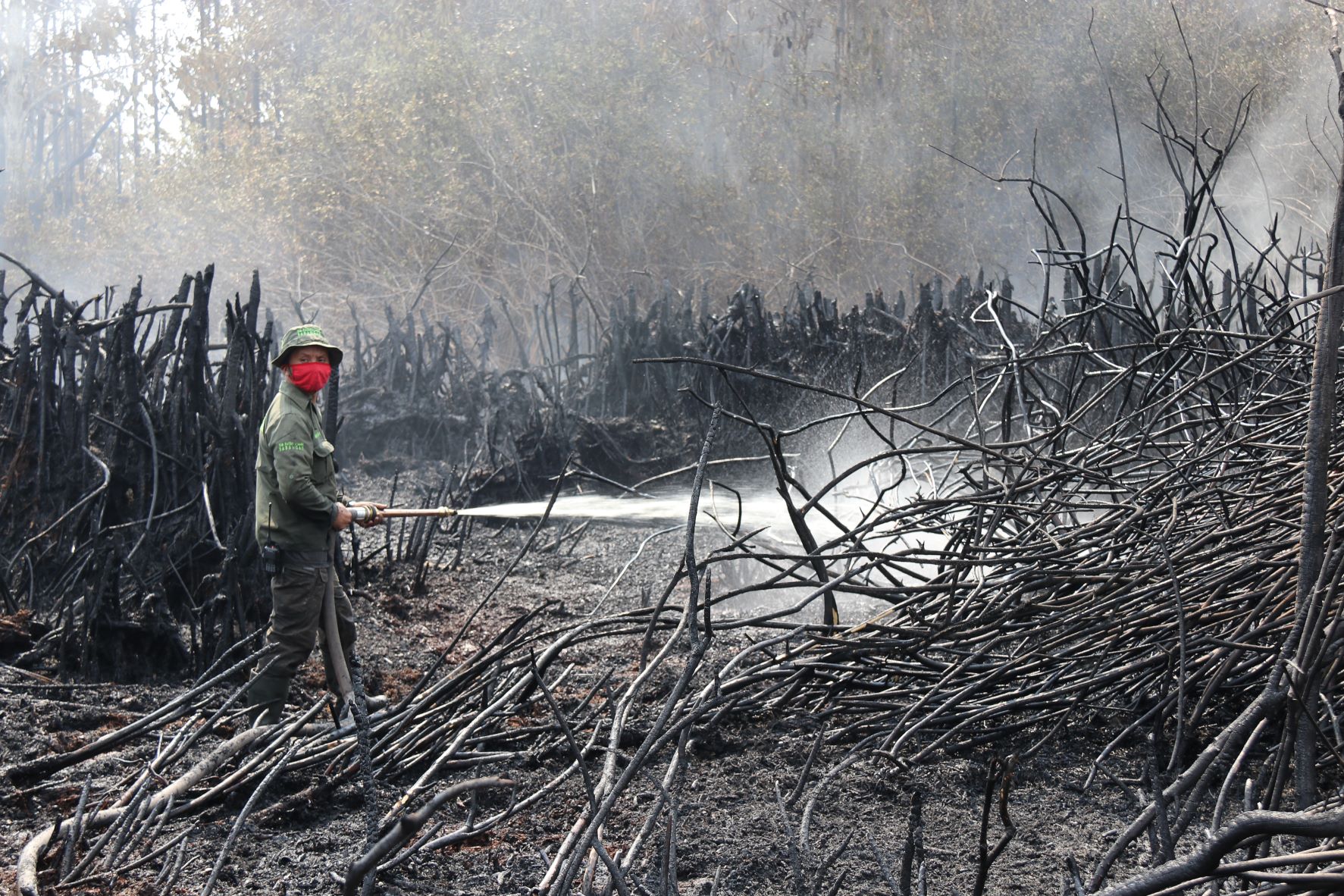 Peat is one of the most carbon dense substances on the planet, so it has immense potential to help in the fight against climate change. But when peat burns, this benefit becomes a major problem, as it releases more carbon into the atmosphere than any other type of ecosystem.
The Sebangau Peatland Restoration Project (SPRP) is actively protecting and restoring the peatland forests of Sebangau National Park in Central Kalimantan on the island of Borneo. Protecting this forest is one of the key ways we and our partners are helping to combat climate change, as well as saving vital ecosystems for the largest population of wild Bornean orangutans. We're incredibly grateful to Australian Ethical Investments (AEI) for providing us with a Visionary Grant to support this critical work.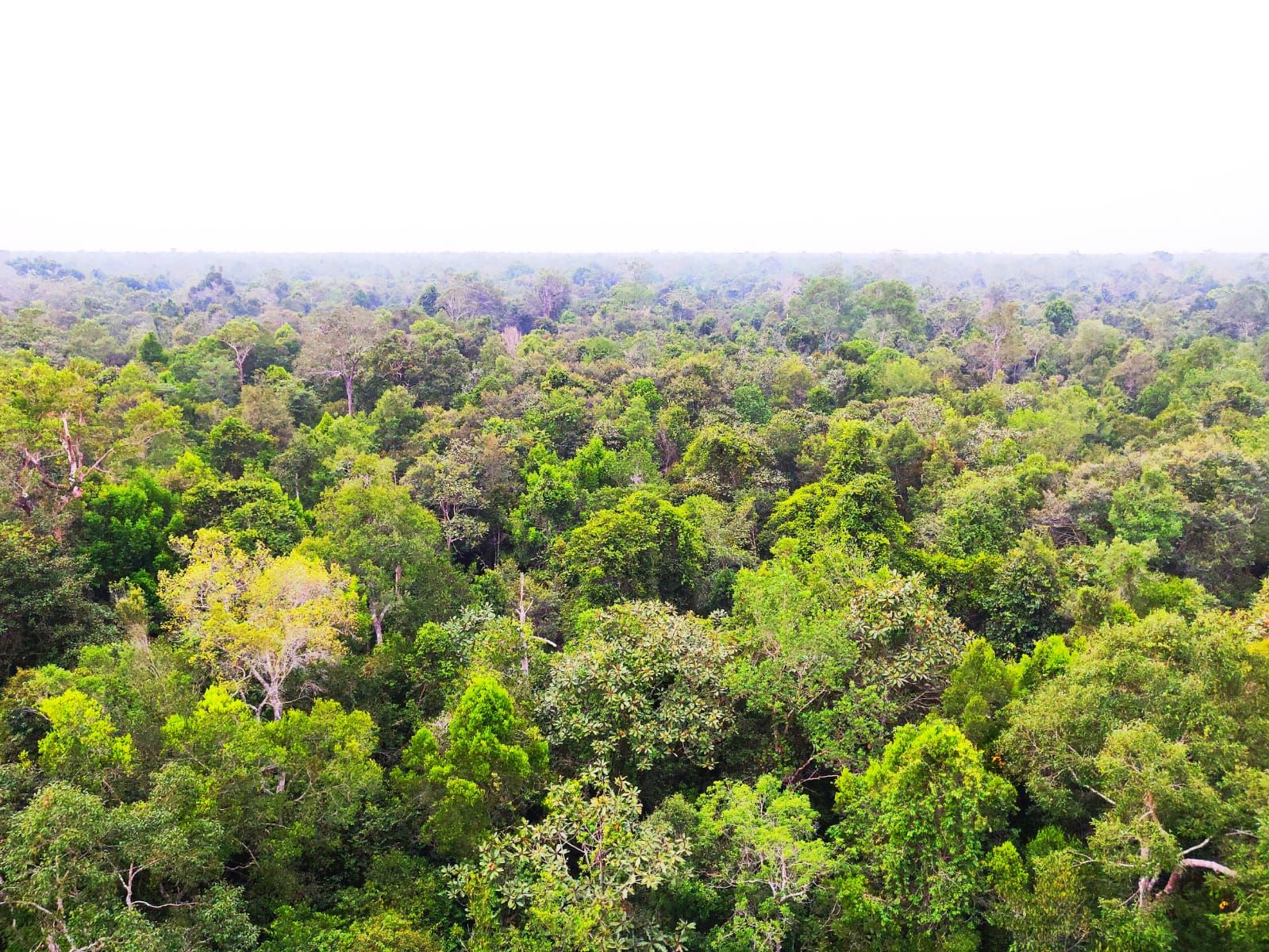 Australian Ethical Investments selected The Orangutan Project as a Visionary Grant beneficiary for 2023 because of our multi-pronged approach to conservation, environmental protection and climate change mitigation.
Head of the Foundation Nick Chadwick said, "By empowering local communities and restoring ecologically important habitats, The Orangutan Project is able to ensure carbon-rich sinks are protected, and the organisation has a strong record of success in the region and working alongside a set of high quality partners, which gave AEI confidence this work would be an ongoing success."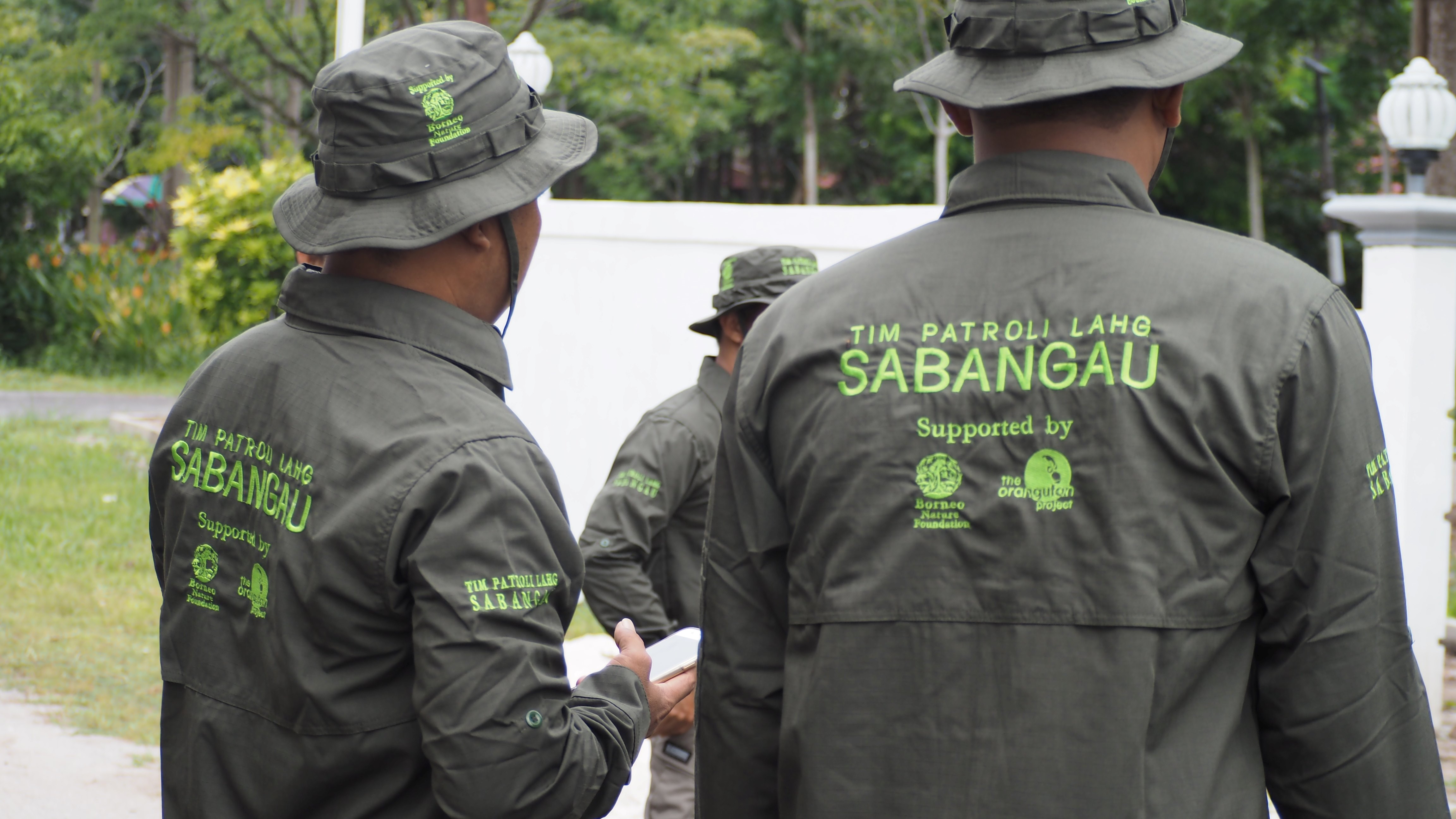 About the Sebangau National Park
At 6,000 square kilometres, the Sebangau National Park is the largest remaining non-fragmented area of lowland rainforest in Borneo, and it is home to an estimated 6,900 orangutans! Storing an estimated 2.3 Gigatonnes of carbon, the park is one of the world's largest terrestrial carbon stores.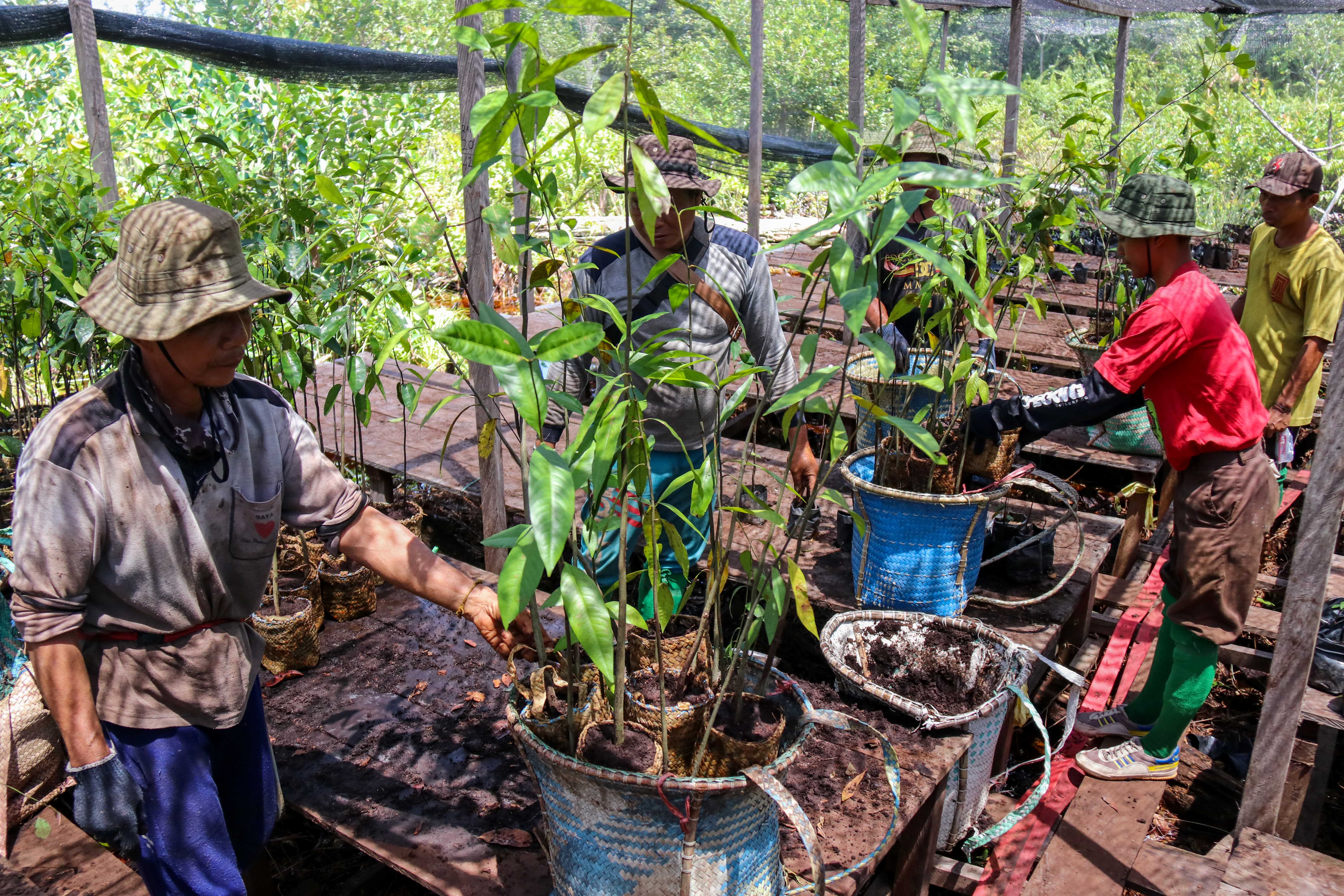 Alongside our partner Borneo Nature Foundation, we carry out a wide range of activities to protect the forest and fight fires, including:
Re-wetting drained peatlands by blocking illegally-logged drainage channels

Reforesting burnt areas of forest using seedlings grown in community nurseries

Improving local fire fighting capacity through training local people to fight fires

Increasing awareness of the causes and impacts of fire through environmental education

Improving sustainability of local livelihoods by promoting and teaching peat-friendly agricultural practices

Promoting knowledge-sharing and coordination with local partner organisations to increase protection and restoration of the peat forests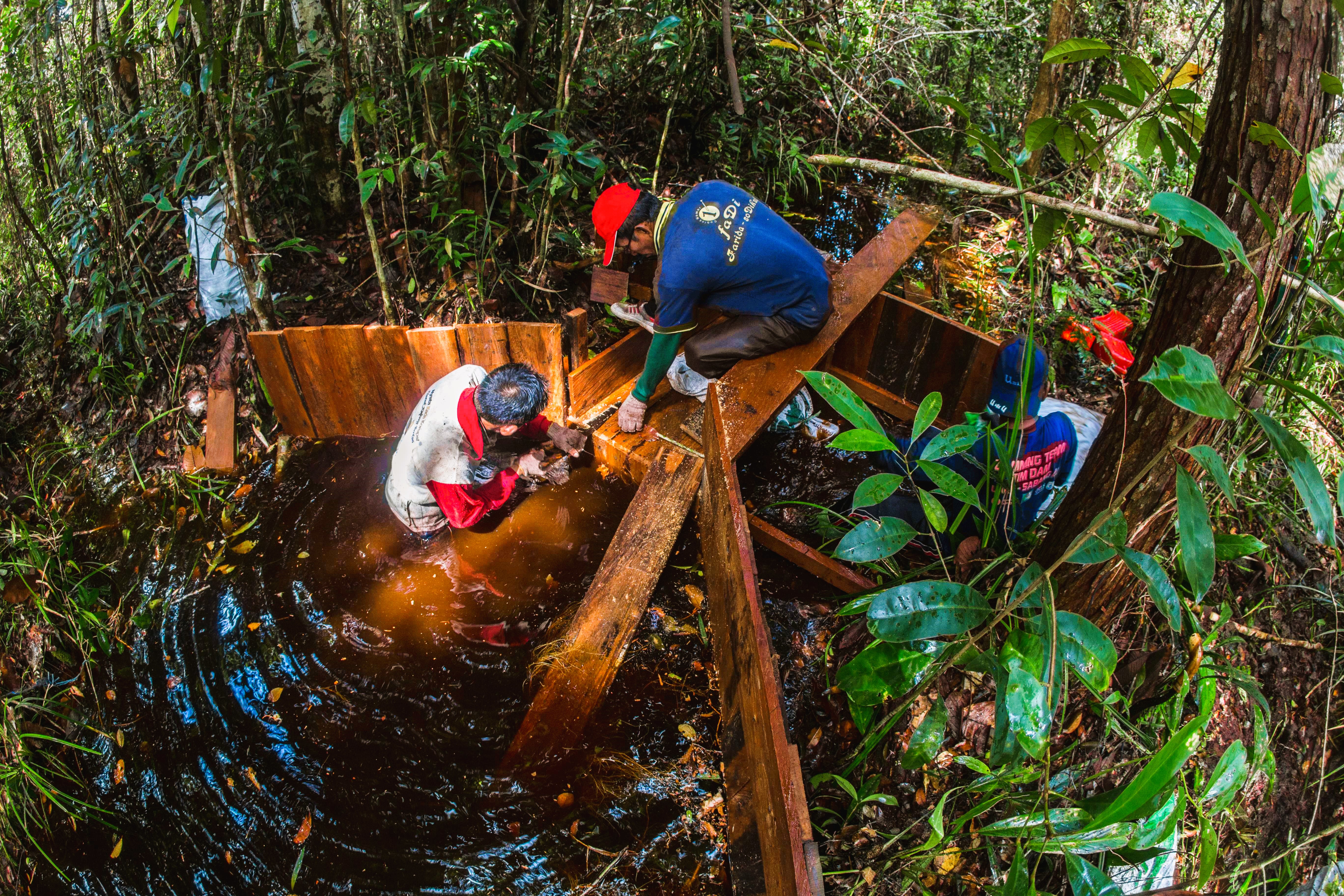 It's a huge task, but every year, our rangers, fire fighters, educators and all team members work hard to prevent and fight fires. We can't do this without our amazing supporters, and we're especially grateful to AEI for their funding, which provides a significant contribution towards the Sebangau Peatland Restoration Project. Thanks to this grant, we're able to increase the amount of area we're protecting, expand to new target areas, and block up ten more canals with 160 dams. We also aim to establish ten more community nurseries and plan 150,000 more seedlings to regenerate the forest.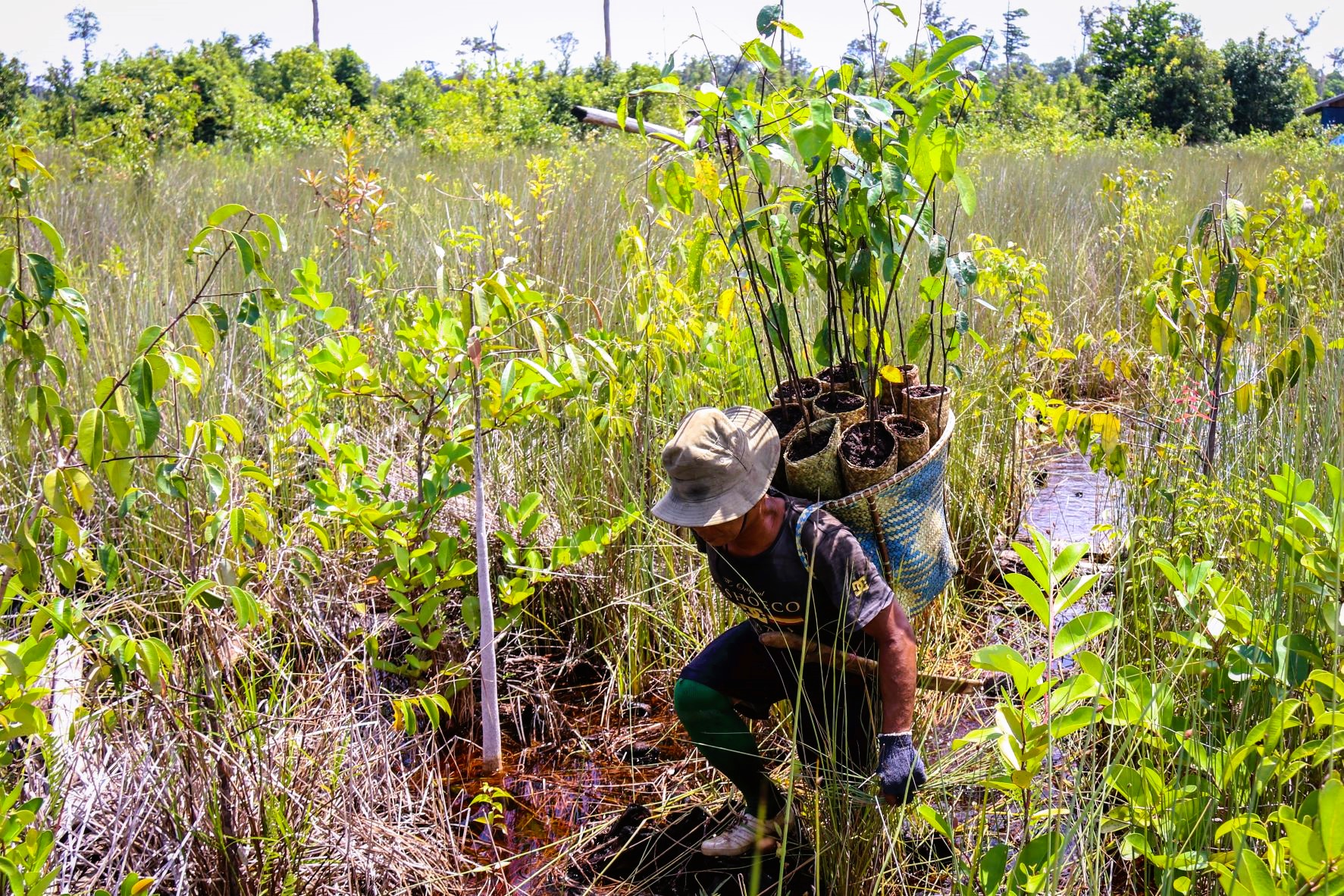 The protection of carbon sinks is a critical focus area for AEI in their funding of effective solutions that address climate change. Nick added, "Protecting and enriching carbon sinks is an important tool in effectively fighting the climate crisis by ensuring the carbon in these systems isn't released into the atmosphere. Tropical forests provide the world with large carbon stores, notably peatland forests like the Sebangau National Park. Forestry, farming, fire, and fuel extraction related to peatlands release carbon and reduce their ability to store more. Protection and rewetting of peatland forests can reduce emissions while supporting the role peatlands play as carbon sinks."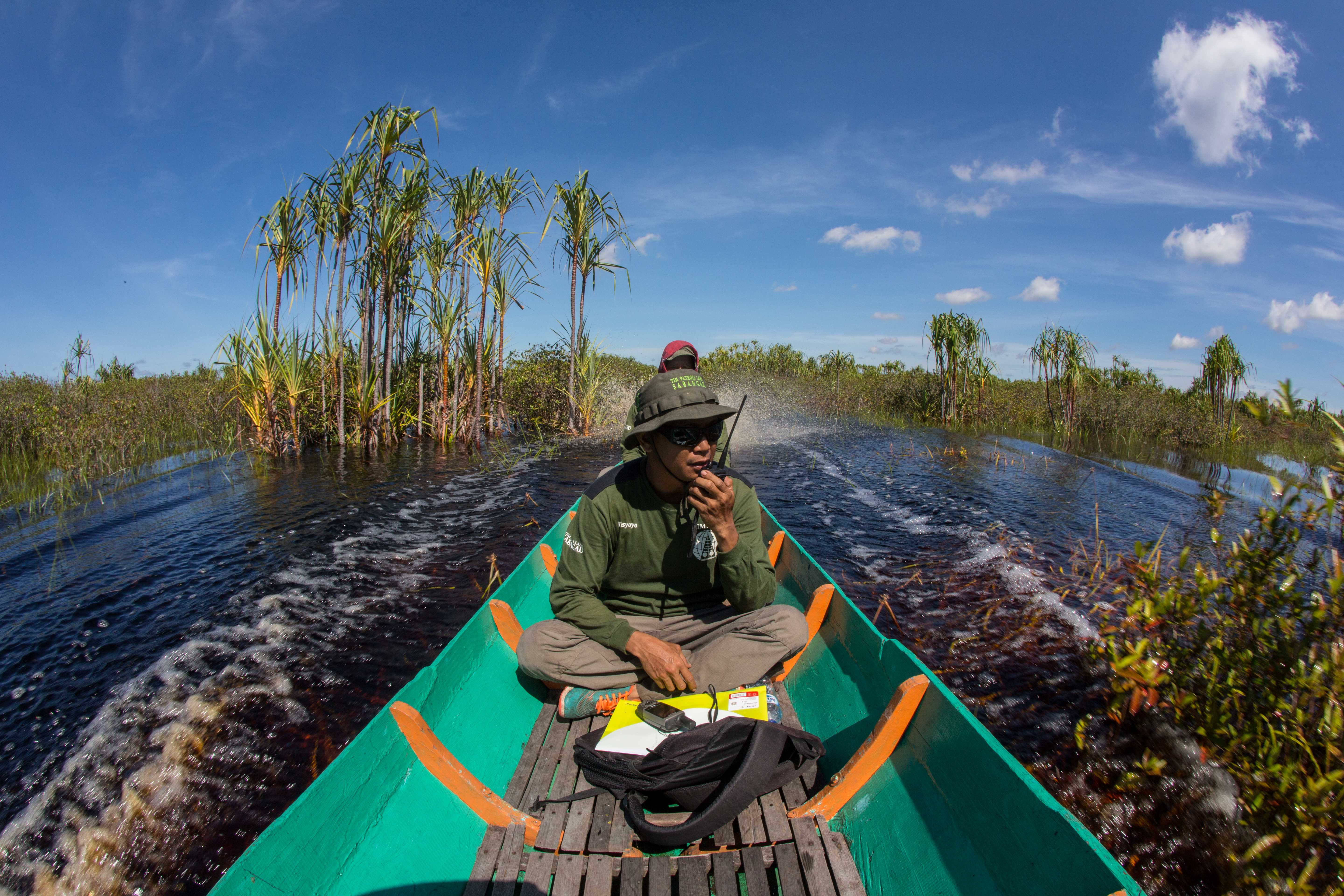 Thank you AEI Visionary Grants for your incredible support! We'll be in touch in the coming months to let you all know how this project is progressing.