We are excited to announce a new partnership with Aware Environmental, one of Australia's major supermarket advocates of palm oil free products.
Our shared stance on palm oil free products creates a strong foundation for our partnership so we can stand in solidarity to help the environment.
Through a 3-year sponsorship, Aware Environmental will make a direct contribution to our work in the rescue, rehabilitation and release program for orangutans in Indonesia.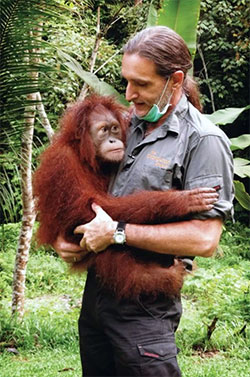 Says Leif Cocks:
"Unsustainable forms of agriculture such as palm oil, are passing-on the true cost of production onto the powerless: indigenous communities, local communities, developing world nations and future generations. The most powerless are the persons, that due to prejudice, are not even recognized as such - orangutans. Together with ethical companies such as Aware Environmental, The Orangutan Project is working to save the orangutan's home for the benefit of all."

Leif Cocks, Founder and President of The Orangutan Project
About Aware Environmental
Throughout over 30 years of researching and developing better ways to make products people love, Aware Environmental have successfully established many iconic Australian household brands.

Aware Environmental are Australia's leading creators and manufacturers of eco-responsible household consumer products and are the only palm oil free national cleaning range in Australia.
Passionate and dedicated, their experienced team develop products using only the most innovative alternatives to 'mainstream formulas' - creating ranges that are truly effective, while still remaining sustainable, eco-responsible and safe for families.

We are really excited to be partnering with The Orangutan Project. For many years, we have been trying to educate people about the problems with using palm oil or palm oil derivatives in ingredients typically used in cleaning, air care, laundry and other household consumer products. We are working closely with Leif and his dedicated team to bring this issue to even more consumers, as this is the only way we are going to reduce the destruction caused by deforestation and the subsequent loss of species like the magnificent orangutans. Choosing to use palm oil alternatives is more costly, but we believe this is the right thing to do and we have had much support from consumers over the years. Our products have been palm oil free for many years now and we passionately believe that with your support we can and are making a difference.
Andrew Chaney, Director of Aware Environmental
Our Shared Values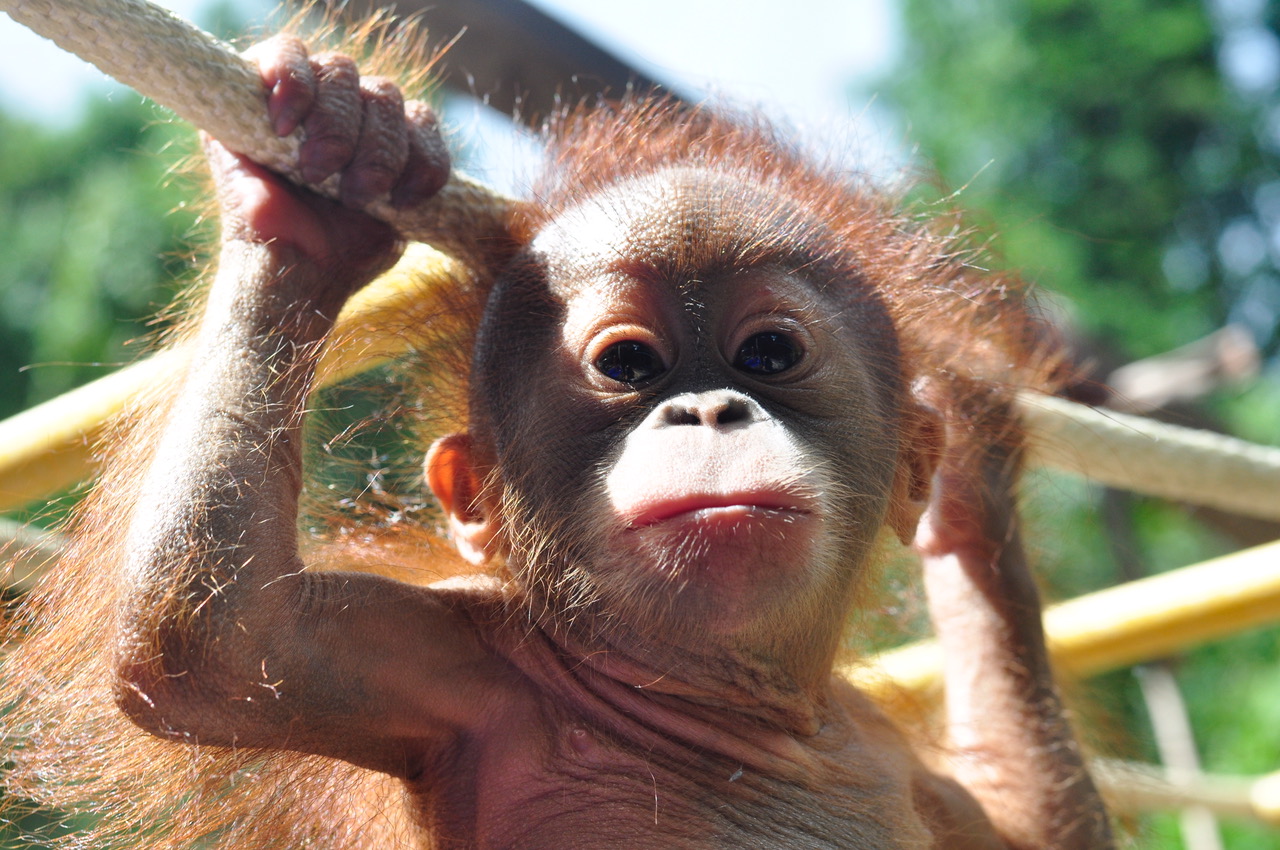 The Orangutan Project and Aware Environmental are extremely passionate about advocating for the use of alternatives to palm oil.
The precious wildlife that our dedicated team rescue and rehabilitate are directly impacted by deforestation due to palm oil sourcing. The widespread deforestation in places like Borneo and Sumatra have forced many species to the brink of extinction. Alarmingly, an estimated 1000 to 5000 orangutans are killed each year for the development of palm oil.
For this reason, Aware Environmental is serious and dedicated to intentionally sourcing and using alternatives to palm oil in all our product ranges. They hope to do their part to lessen the impact palm oil use has on the environment, wildlife and communities. Supporting palm oil free products is an easy first step into making environmentally conscious decisions about your everyday purchases.
Together we can make a Difference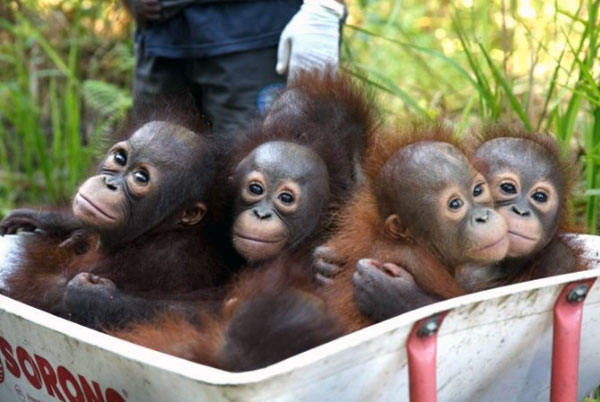 Your support will allow Aware Environmental to continue providing the only palm oil free options in cleaning & laundry ranges nationally in major supermarkets, which are often under threat of deletion.
Aware Environmental has been very dedicated to the palm oil free cause for many years and your support for their product ranges directly helps to fund our key projects.

You can make your environmentally-conscious vote count by looking out for Aware Environmental products on the supermarket shelf.