Location: North Sumatra, Sumatra, Indonesia
We work with our partners at Orang Utan Republik Foundation to support a Community Education and Conservation Program (CECP) that was created in late 2019 by the Sustainable Green Sumatra Foundation based in Medan, North Sumatra. CECP delivers formal and informal education programs to schools and villages and works with local farmers near Gunung Leuser National Park (GLNP) to reduce human-wildlife conflicts by enhancing agro-forestry techniques that improve productivity on existing farm and community forestland.
Through our community work, we aim to discourage and halt new forest clearings, develop alternative sources of income in the villages, and engage the local communities with forest restoration. One of the main objectives of this program is to increase the income of 200 villagers and rehabilitate 10 hectares of agricultural land by implementing sustainable organic farming in three villages by developing a growing pattern of organic farming practices that keep farmers on their land.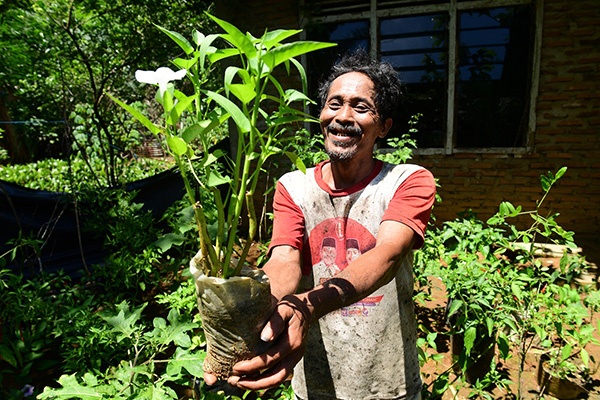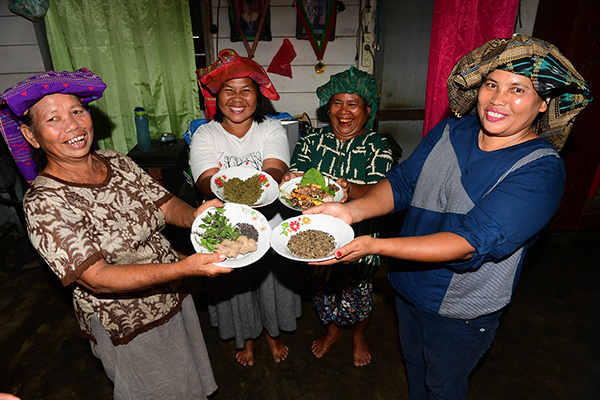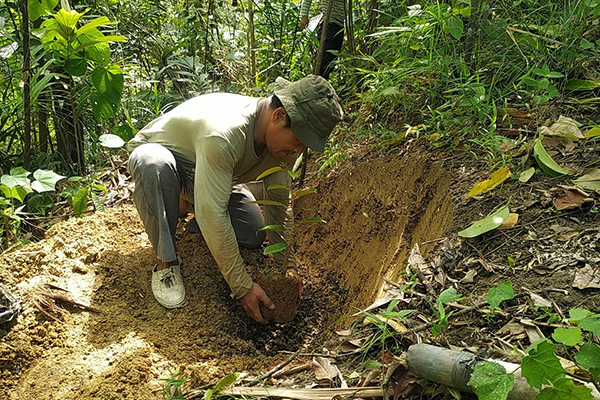 The Orangutan Caring Scholarship (OCS) program was established by the Orangutan Republik Foundation in 2006. The purpose of the program was to award talented and needy Indonesian students with tuition funding allowing them to attend postgraduate programs in Forestry and Biology. The main goal of the Caring Scholarship program is to enhance the long-term survival of the Sumatran orangutan through development of a cadre of university graduates that are knowledgeable and sympathetic to the plight of the species and who will act in positions of responsibility and authority once they have completed their academic program.
Currently, the OCS is a competitive program to provide 4-year scholarships to deserving college students in the departments of Biology and Forestry in North Sumatra, West and Central Borneo and 4 and 5-year scholarship/internships at Acehnese universities. Since the inception of the OCS, the Orangutan Republik Foundation has partnered with Orangutan Information Centre as they have the expertise and experience in administering and managing the program.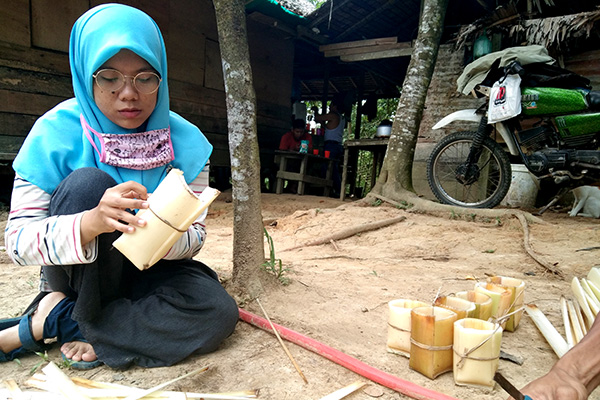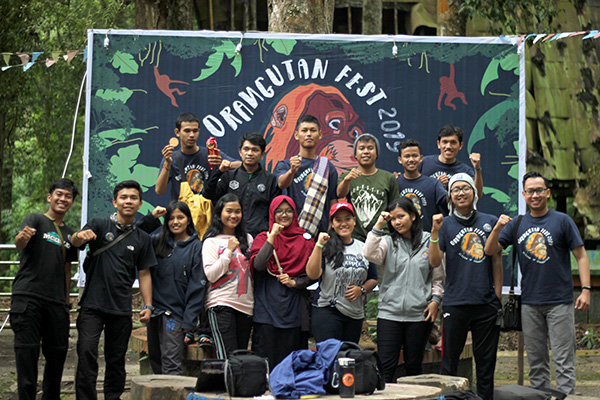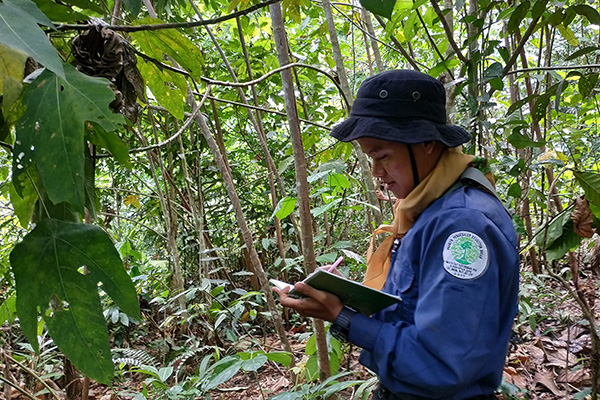 The Orangutan Project has supported these two programs with significant financial support since 2009.