Location: North Sumatra, Sumatra, Indonesia
The Orangutan Republik Foundation runs a Mobile Education and Conservation Unit (MECU) to deliver targeted conservation education in remote areas around the Gunung Leuser Ecosystem where human-orangutan conflict exists. The project's intent is to provide a multipurpose, reliable vehicle for educators and conservation specialists of the Orangutan Caring Foundation of Indonesia (YPOI) to access locations near orangutan habitat in order to:
deliver education programs regarding orangutan, wildlife, environment, sustainable farming techniques and conservation to local villagers,

transport of young trees and support material to areas adjacent to orangutan habitat needing reforestation,

improve the livelihood of local villagers along the border of the Park to reduce pressure on Park natural resources,

restore degraded forest ecosystems within the Park under an MoU with the Park Department.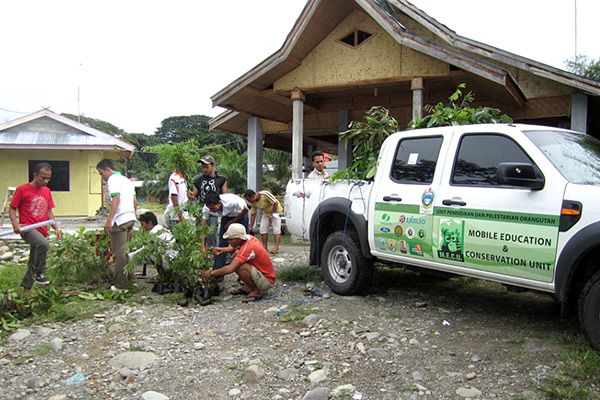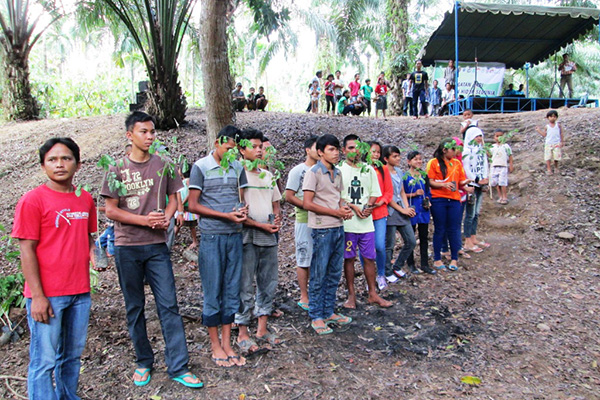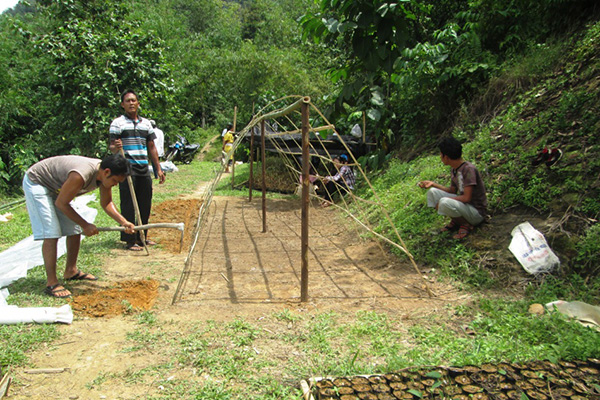 The Orangutan Caring Scholarship (OCS) program was established by the Orangutan Republik Foundation in 2006. The purpose of the program was to award talented and needy Indonesian students with tuition funding allowing them to attend postgraduate programs in Forestry and Biology. The main goal of the Caring Scholarship program is to enhance the long-term survival of the Sumatran orangutan through development of a cadre of university graduates that are knowledgeable and sympathetic to the plight of the species and who will act in positions of responsibility and authority once they have completed their academic program.
Currently, the OCS is a competitive program to provide 4-year scholarships to deserving college students in the departments of Biology and Forestry in North Sumatra, West and Central Borneo and 4 and 5-year scholarship/internships at Acehnese universities. Since the inception of the OCS, the Orangutan Republik Foundation has partnered with Orangutan Information Centre as they have the expertise and experience in administering and managing the program.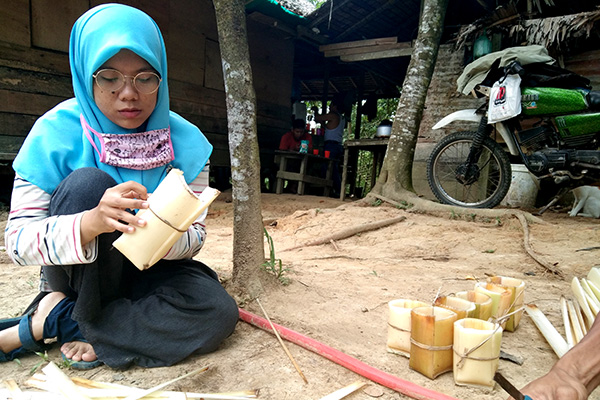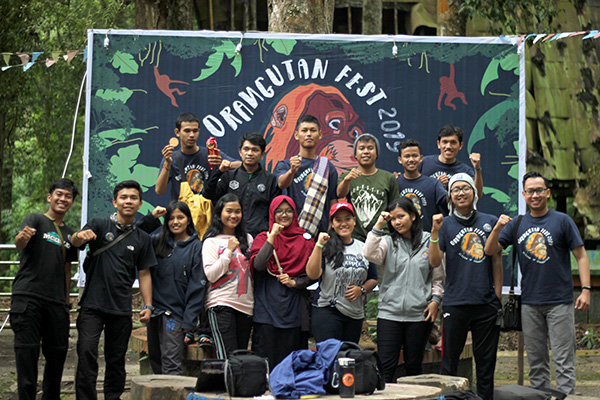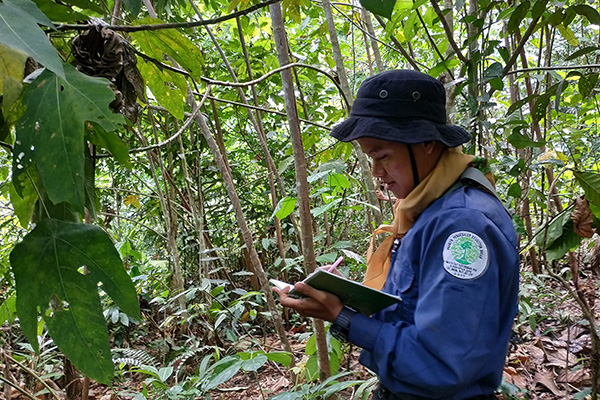 The Orangutan Project has supported these two programs with significant financial support since 2009.