This year on International Women's Day on the 8th of March, we'll be celebrating Borneo's first women ranger teams, collectively known as 'the Power of Mama'! They're shining examples of this year's theme for International Women's Day: Embrace Equity, and what we can achieve when we do this.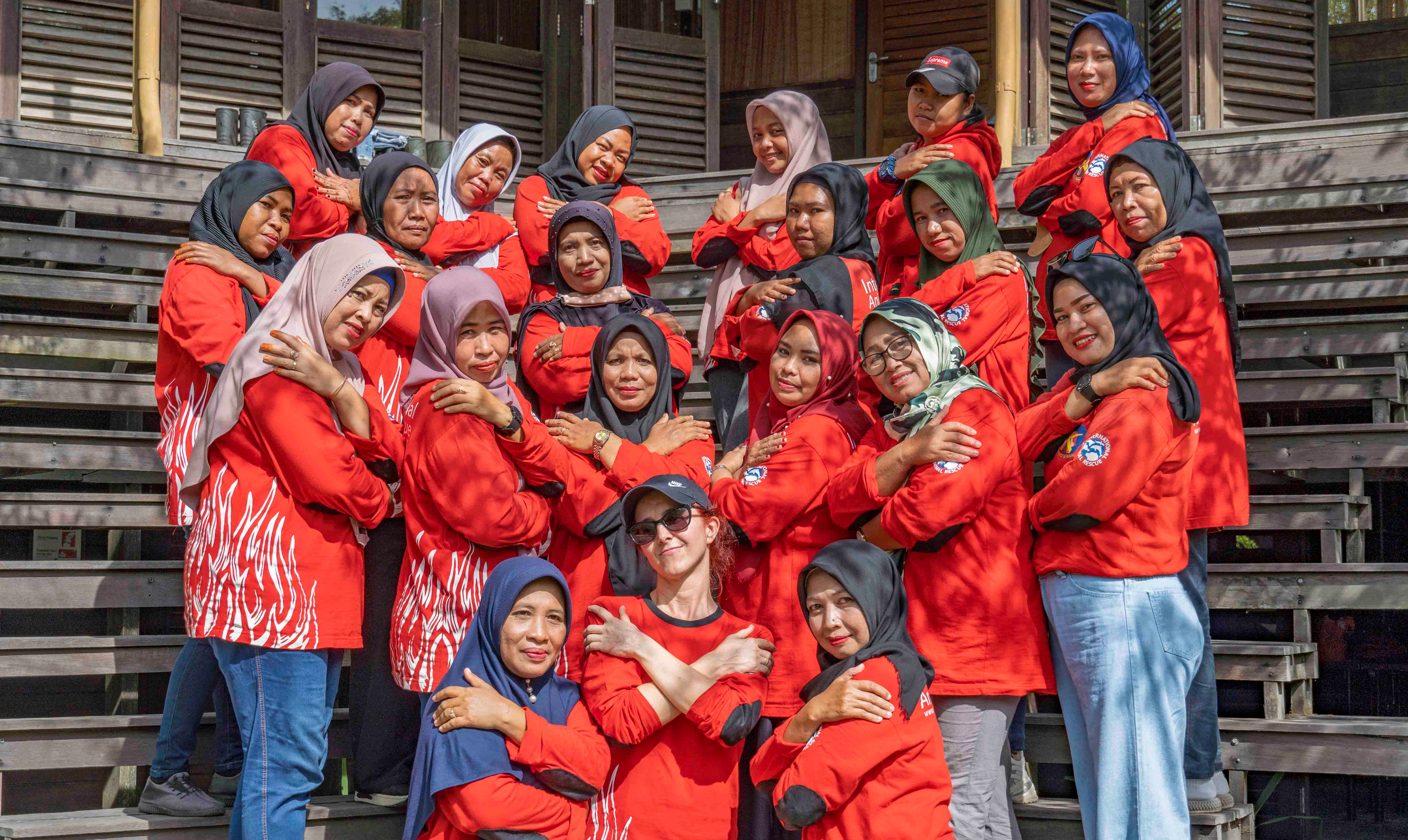 Supporting women-led fire prevention teams addresses two intertwined challenges: gender inequality and environmental issues including deforestation, climate change, poor water and soil quality, and fires that threaten wildlife and communities.
By stepping into traditional male roles, the Power of Mama are demonstrating to their communities - and importantly to women and girls across Indonesia - that women have a crucial role to play in conservation. By embracing equity, they're helping communities to develop more positive relationships with their local environment and the many species who share their forests.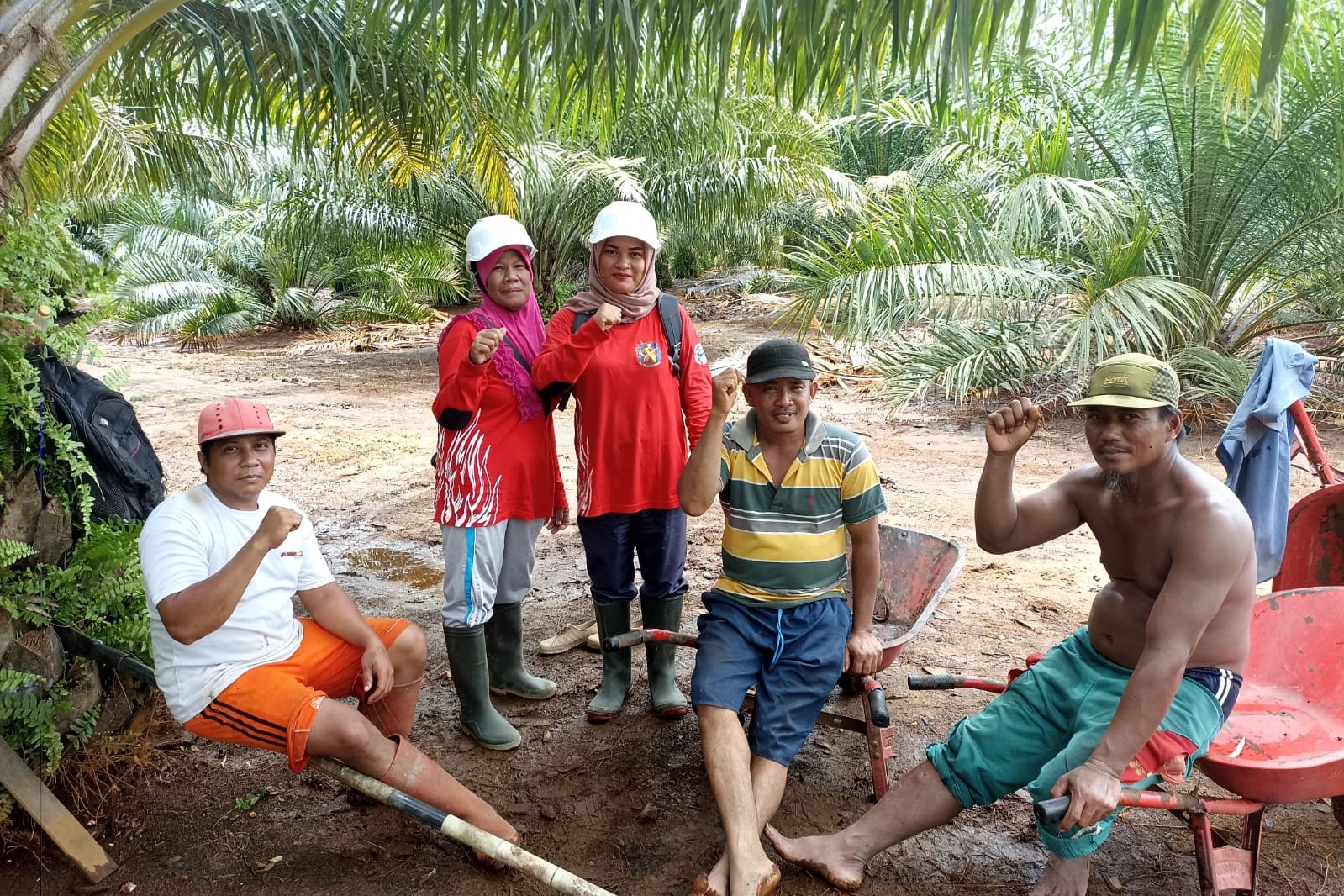 We're proud to support this project, which is spearheaded by the Ministry of Environment and Forestry of The Republic of Indonesia, and supported by Yayasan International Animal Rescue Indonesia (YIARI). The project is part of YIARI's vital and important approach to increasing gender equity and protecting forests in Borneo.
"We always knew that once you put an opportunity like this in front of smart, diligent women, they'd run at it full steam ahead. It's amazing to witness," says Gail Campbell-Smith, PhD, Research and Conservation Programme Development Advisor at YIARI.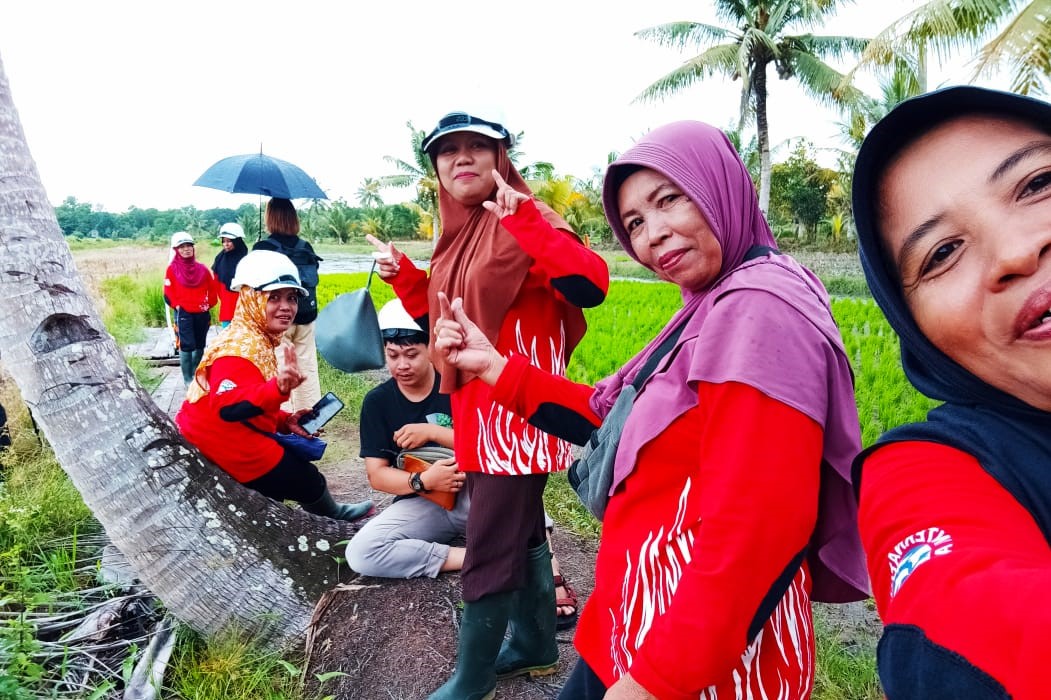 Fighting fires and educating communities
You might notice that the Power of Mama uniforms have flame motifs on their shirts. This is because one of their key roles is to reduce, prevent and fight forest fires. Every year in Borneo during the dry season (April to October), huge areas of rainforest are threatened by wildfires, which can destroy thousands of hectares of jungle, kill and injure humans and wildlife, and generate massive carbon emissions. As the dry season approaches, these inspiring women are stepping up their fire prevention activities.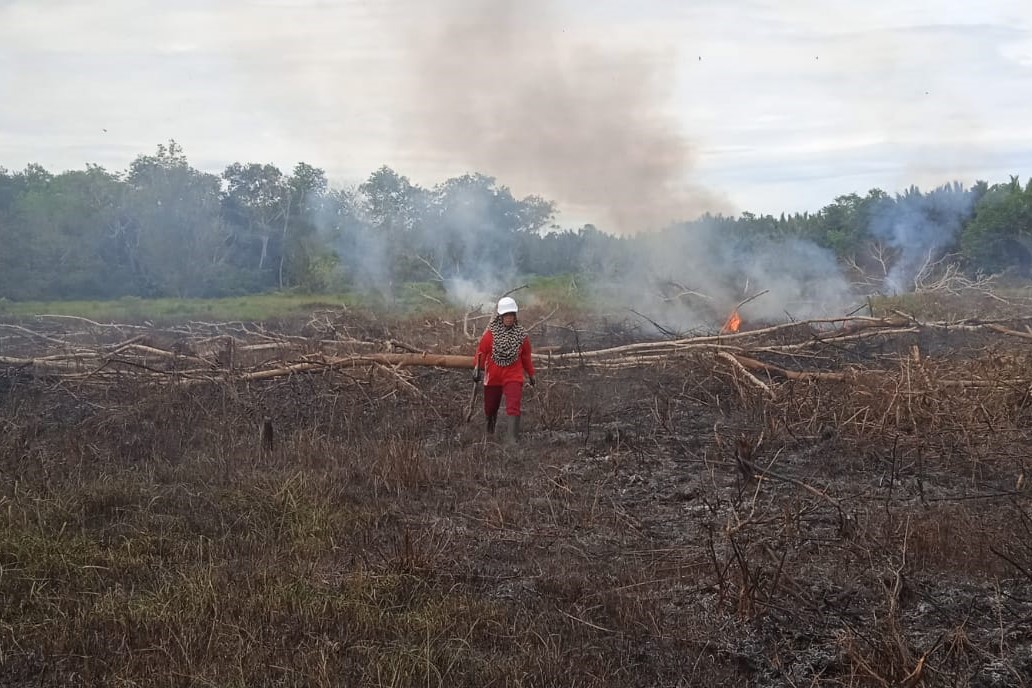 The Power of Mama are taking on a number of crucial projects: restoring peatlands, protecting wildlife including orangutans, empowering local women, and increasing education of women and children. Forest-edge communities will also benefit from reduced fires, increased awareness of the importance of protecting forests, and enhanced health and wellbeing.
By empowering women to engage with environmental issues, we are mobilising a whole new section of the community, greatly enhancing our ability to protect forests, save wildlife, and change lives for the better. Already, the Power of Mama teams are achieving outstanding change in their forests and with their local communities - but more women are waiting on the sidelines to get involved.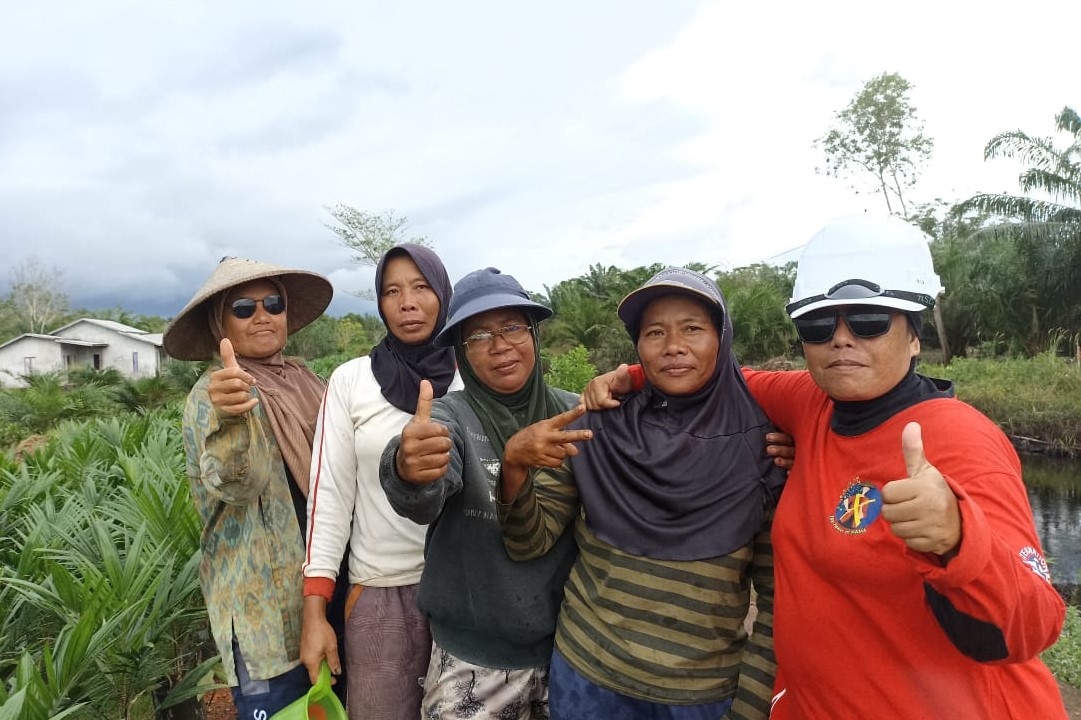 "As champions of wildlife conservation, role models, educators and beacons of hope, the female-led fire prevention teams will not only transform attitudes towards the role of women in their villages, but they will also highlight the capabilities and success of females in traditionally male roles," says Gail.
The Power of Mama is only possible through donations from supporters. To be part of this vital women's project and help fight fires in Borneo, please consider a donation to the Power of Mama.