Our friends at Orangutan Foundation have reported thirteen wild births over the past two years in the Lamandau Reserve in Borneo!
Most of the babies were born to released orangutans, while some have also been born to wild orangutans. In the first image on the top row at the bottom of the page you can see Besti, born to Berline, a wild orangutan who was herself born to Betli, a reintroduced orangutan. The dynasty continues!
Every single orangutan birth is good news. Orangutan mothers give birth every seven to eight years or more. They have one of the slowest reproduction rates of any species, and this is one of the reasons they're so at risk.
Below you can see Sakura and Sunar, who was born in March this year.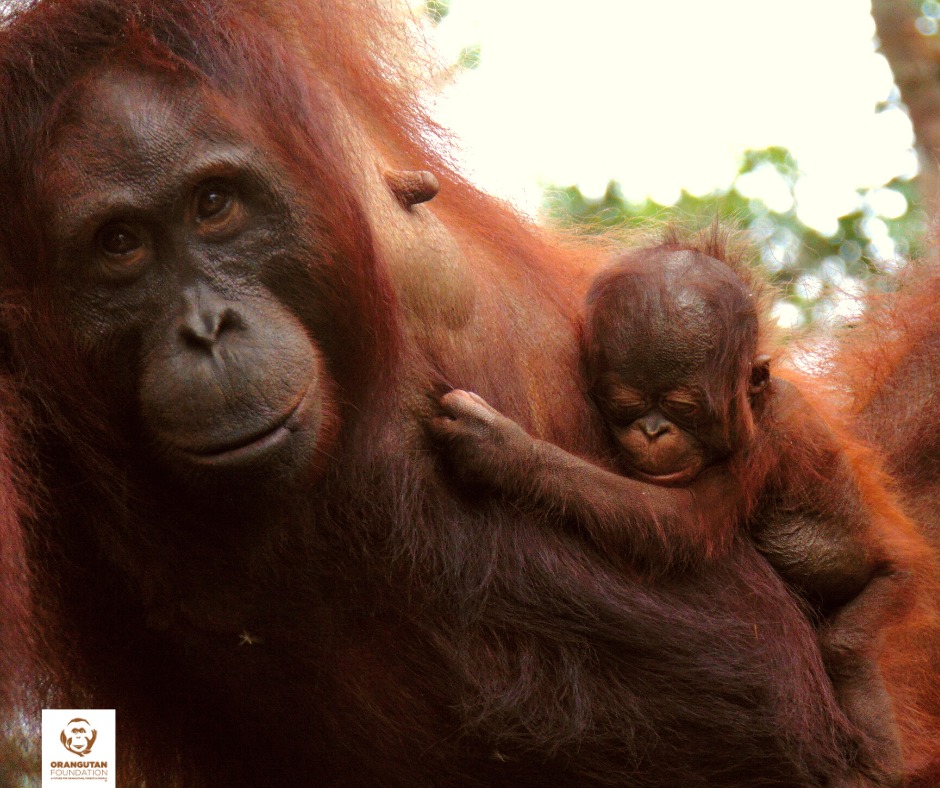 We've been supporting the Orangutan Foundation for many years, and funds from our donors and supporters go towards rangers and guards who patrol the Lamandau Reserve, which is one of the foundation's release sites. Most of the funds we provide to Orangutan Foundation are for supporting orangutan reintroduction at Camp Rasak, so it's great to hear that so many of the births have been to reintroduced orangutans!
Once an orangutan is released into the wild, they need to be protected from future threats, which is the job of the diligent, hardworking ranger teams and monitoring staff. And every now and then (or even every month), they spot a newborn.
These monitoring staff are the ones who most likely spotted the babies soon after their births. This is a fantastic example of donor dollars at work - thank you for your support over the years!
These staff also monitor the behaviour and health of the reintroduced orangutans in Camp Rasak in Lamandau Reserve. They also provide supplementary food where required, and you'll see at the bottom of the page a photo Labetty and her son Leon on the feeding platform (middle row, left image). They are frequent visitors, so it's lovely to see they're both doing so well.
Below, meet Meli, born to mama Max in January 2022!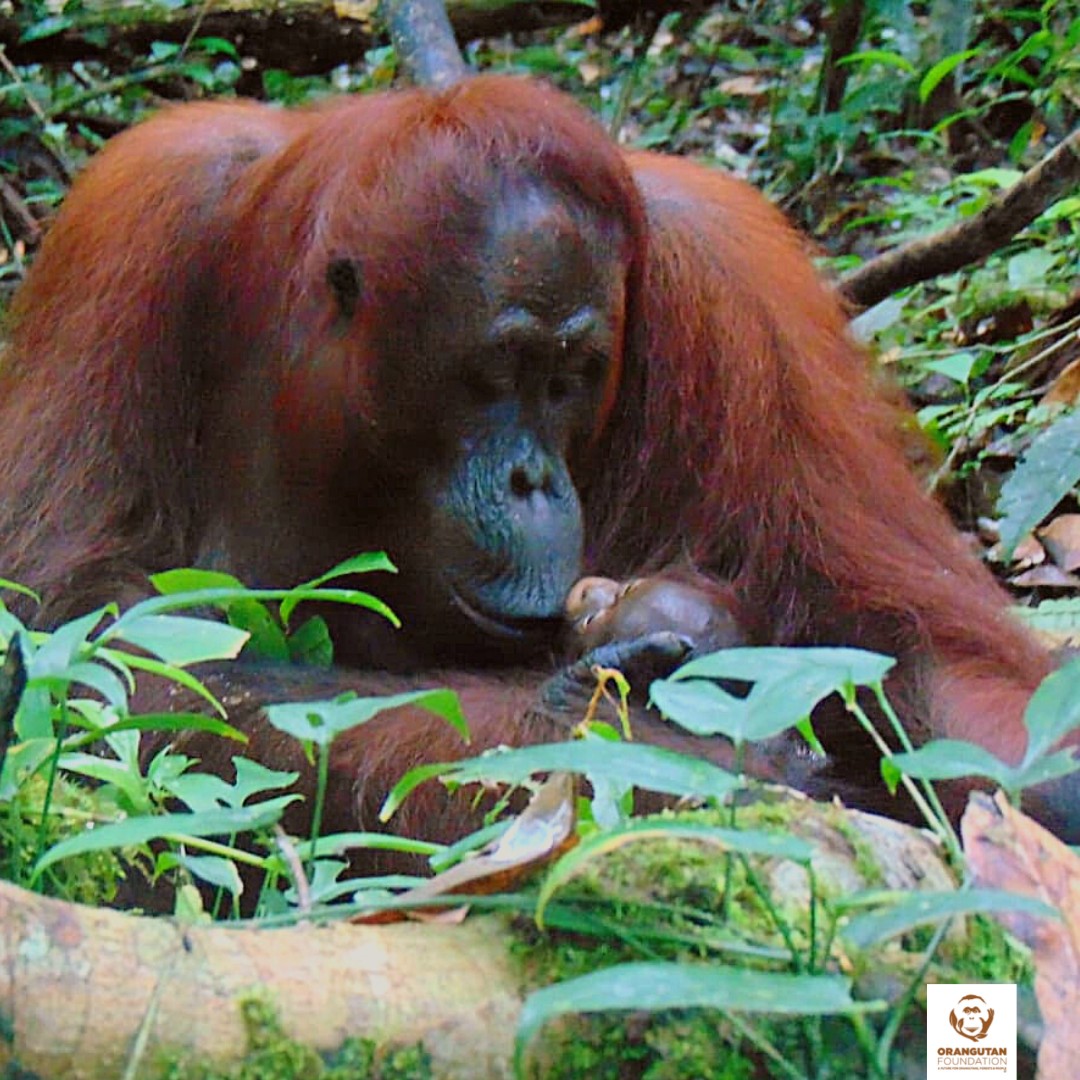 You can read more about the Orangutan Foundation and the work we support here.

You can see more of the recent arrivals below including Berline and Besti (born in February 2022), Camelia and Tasia (born in December last year), Ilik and Ilan, Labetty and Leon, Mores and Marsha, Maya and Milo, Queen and Quentin, Sheila and Silva, and Suwita and Samuel.