It can be very difficult for consumers to find palm oil free products without lots of research into which brands and products are safe to purchase.
Voting with our wallets is one of the best methods for forcing change within the market. Obviously we need to ensure that products are labeled correctly to aid us in making the best choices for the environment.
On this page we will continue to add resources and links to help with those choices. Become Our Friend to keep in touch and receive updates about the palm oil resistance and other information.
Safe Buys...
Only organisations that are free of palm oil and palm oil derivatives in all of the products they stock will be listed on this page.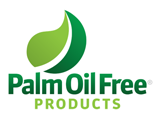 5% of all sales go directly to The Orangutan Project and their great work.
Palm Oil Free Products is the first licensed shop of The Orangutan Project. All products in this online shop a palm oil free and produced in Australia. Their range includes everyday and luxury skin care products from simple soaps to award winning beauty treatments, household cleaners, liquid soaps and laundry products.
Palm Oil Free Products stock over 20 palm oil free brands.
When you purchase the following supporter brands from Palm Oil Free Products online shop you'll be giving even more back to the orangutans - up to 15% of every purchase!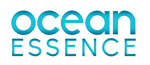 Our mission at Ocean Essence is to offer Orang-utan friendly skin care without the use of palm oil and its derivatives, and to make consumers aware of the issues with palm oil deforestation so they can make better informed decisions.

Mettā Skincare is a range of natural skincare products created for you and your skin with an environmental and social consciousness.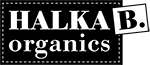 Experience the finest, purest and most potent gifts that nature has to offer - ancient secrets rediscovered by modern science. 100% pure active nutrients for your skin and well-being sourced ethically and sustainably from organic farming communities around the world.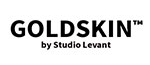 GOLDSKIN™ body cream (butter) is composed of 100% renewable ingredients: Organic Olive Oil, White Organic Beeswax and native Tea Tree Oil.